Harvest 2019 was a tough one for many Midwest farmers. While some were lucky enough to avoid the rains, others faced a stop-start game managing to get in the field intermittently over the course of a very prolonged harvest period.
Beef | Dairy | Posts | Poultry | Swine
Every day, 33 children sustain agriculture-related injuries. Every three days, a child dies because of an agriculture-related incident. That's according to the National Ag Safety Database which reports the number of farm-accident fatalities is not declining in proportion to the decline in farm population, partly because of the increasing average age of people on farms.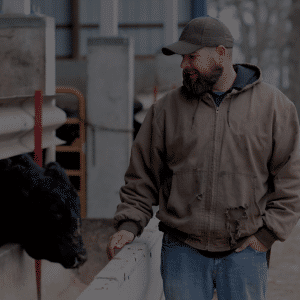 Have you subscribed to the The Summit Blog?
Receive insight and updates into protein production building solutions straight to your inbox.
Beef | Dairy | Posts | Poultry | Swine
It may just be January, but the United States Agriculture Department (USDA) Foreign Ag Service has already lined up seven trade missions.
There's nothing like a cup of cocoa, tea, or coffee when you come in from outside on one of these chilly December days. That fresh cup helps warm us up and restores us almost magically! That's because it helps raise our body temperature, restoring warmth that the cold weather took away.
In a letter to his daughter, Ben Franklin suggested that the turkey would be an ideal official symbol of the United States. This truly noble bird does play an important part in U.S. diets and our family traditions. According to the National Turkey Federation, turkey production in the United States has increased nearly 110 percent since 1970.
Eighteen farmers from a broad region of across southeast Ireland recently visited Hadley Farms in Cambridge, Illinois to see the beef farm owned and operated by Al and Karen Lyman. Monoslope building technology is not new to Irish farmers, but the quality, detail, size, and scale of the facilities and the operation impressed them.