It is estimated that 33-percent of all farmers are using drones now – either by themselves or third party operators. Drones are a natural in agriculture for crop scouting; but what about as a tool for livestock being raised in confinement?
Think of it as the blueprint for the laws, regulations and compliance issues necessary to establish your livestock facility. Before any construction begins, livestock producers need to have done their homework. Having all your paperwork in order is now a fundamental part of building a livestock facility. But while some national definitions apply, states, counties and local authorities may have specifics for you to consider.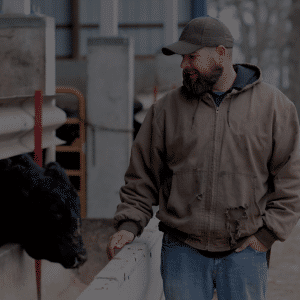 Have you subscribed to the The Summit Blog?
Receive insight and updates into protein production building solutions straight to your inbox.
That's only part of the question. When considering to build a livestock facility, the real question you need to ask is, "What style of building works best for my operation?"
County fair season is wrapping up and State Fairs are under way across the country. For many livestock producer's families, that has involved some level of 4-H, FFA or open show competitive events. Our customers' families are proud contributors to these events and activities in their local communities.
You're getting ready to investigate – just investigate, not build yet – a new beef facility. But where do you start? How do you find these people? And how do you communicate what your needs are so that they can provide solid guidance and steer you toward the beef facility for your needs, for your geography and for your budget.
Originally introduced in the 1996 Farm bill, EQIP (short for Environmental Quality Incentive Program), is still a part of the proposed 2018 Farm Bill. However, an EQIP Improvement Act has been introduced to make changes that will have some impact on livestock producers.