USDA National Agricultural Statistics Service (NASS) announced there are 77.7 million hogs and pigs on U.S. farms – up 3 percent from September 2018, and up 3 percent from June 1, 2019. The numbers were released in the Quarterly Hogs and Pigs report published September 30.
If you visit the National Pork Board web site, you can download a number of tasty recipes to celebrate what the Board calls "Porktober". So be ready to serve up some yummy meals.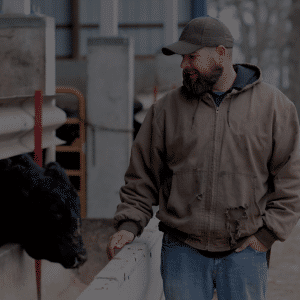 Have you subscribed to the The Summit Blog?
Receive insight and updates into protein production building solutions straight to your inbox.
Time is running short, but if you are a Farm Bureau member and have a value-added protein production or processing idea, you can apply for the American Farm Bureau Federation 2020 Farm Bureau Ag Innovation Challenge. The deadline for application is October 14. Entrepreneurs will compete for $145,000 in startup funds.
Seems you can buy anything from Amazon, including a chicken house. Amazon may be the answer to the hobby chicken breeder, but let's face it, you need seasoned and experienced engineers to design and build a facility to house large broiler operations.
Beef | Dairy | Posts | Poultry | Swine
Summertime may be coming to a close, but vacations are still on some folk's radar screens. What's that got to do with producing animal protein? If you are planning a vacation outside the U.S. you are in a precarious position to bring home something foreign. Be careful of the souvenirs that travel home with you.
Swine producers are welcoming the return to profitable prices – largely due to increase exports to markets historically serviced by China and to China. The African Swine Fever continues to cut into China herd losses, creating a greater demand to fill production holes.