There's been an increased buzz lately in the animal protein world following the January 5th 60 Minutes segment on antibiotics in hog production. The consumer is demanding a reduction in antibiotics in food production. But what are the effects of antibiotic withdrawal on animals?
Many are lauding the passage of the United States Mexico Canada Agreement (USMCA), a trade agreement which replaces NAFTA when it comes to trading with our neighbors to the south and north. The dairy and poultry industries are the big winners on our sides of the border, and the changes are bringing stability that will help dairy and poultry producers plan more securely for their futures.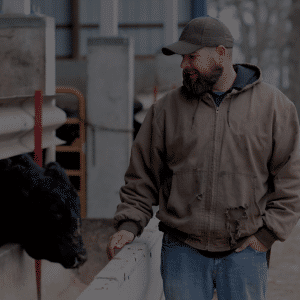 Have you subscribed to the The Summit Blog?
Receive insight and updates into protein production building solutions straight to your inbox.
Yes, we're still talking about African Swine Fever (ASF) because it not only affects the pork industry, the poultry industry is benefitting from markets gained due to downturn in pork markets.
The US poultry industry has recorded an all-time low for worker injury and illness within the industry's slaughter and processing workforce. Figures released in November show an 84% decline in illness and injury over the past 25 years.
In late November, Michigan became the fifth state to require that all egg-laying hens in Michigan be kept in cage-free systems and the sale of non-cage-free eggs end by December 2024. Notably, thus far, Michigan is the largest egg-producing state in the U.S. to adopt cage-free legislation – coming in at seventh place for egg production.
If you subscribe to the predictions of the Farmers' Almanac, we are going to have a colder than usual winter. The worst of this year's bitter cold winter will affect the eastern part of the Rocky Mountains all the way to the Appalachians. So, will you be prepared to mitigate the cold upon your cattle?